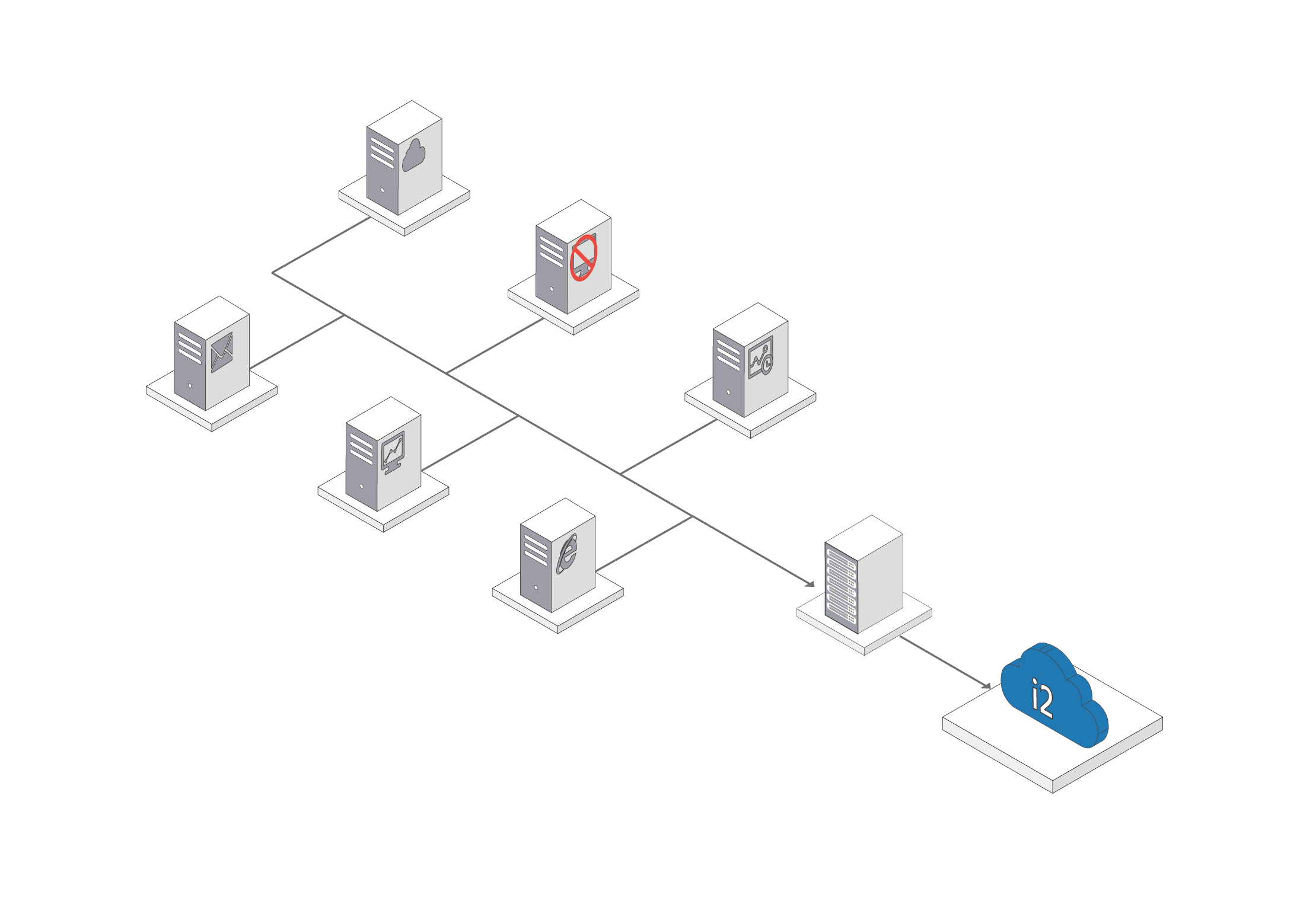 1. Support centralized and unified management of multi terminal and multi region; the centralized management of enterprises, multi terminal access, and synchronization make it possible for working anywhere with any equipment in anytime.
2. Support archiving of various document, online editing and preview, version retention, thus you can work without worrying about the loss of important data caused by operational errors.
3. The management console supports elastic expansion and encryption; the user files also support self-encryption; file sharing also supports encryption to ensure the security of enterprise data documents.