Product overview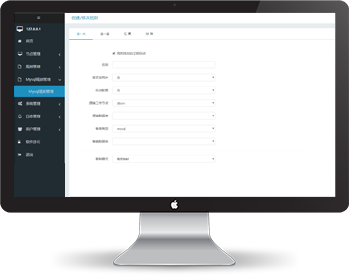 i2Stream is a data stream replication management software. It uses a real-time data stream synchronization technology of database based on log extraction analysis. It can get data from various structured databases, and ensure the integrity and reliability of data. The system realizes data extraction and replication, and real-time data transmission to message queues such as Kafka. In the process of data replication, i2Stream acts as Kafka Producer. It parses production data from relational database and writes it to Kafka platform in real time. It provides a high performance, fault-tolerant, easy-to-use and flexible real-time data flow platform suitable for large data environment and helps users expand real-time data integration architecture to big data platform without affecting the performance of production system.
Product characteristics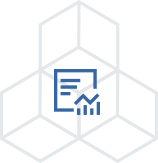 High-speed
low-impact data acquisition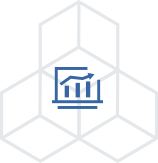 Validity and Data Consistency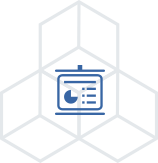 Graphical Management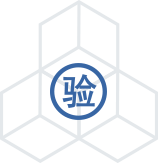 Data Validation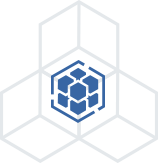 Good Compatibility
Application scenario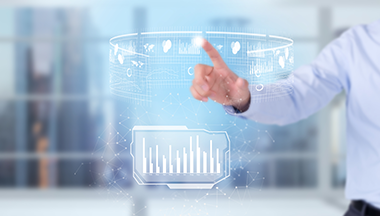 Data Synchronization of Big Data Platform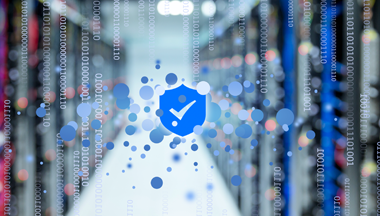 Data Extraction of Database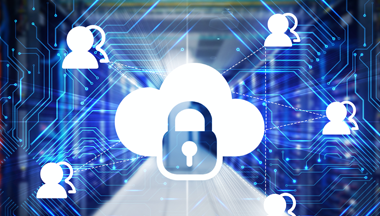 Heterogeneous Database Synchronization
Privacy
When you register with partners on this website, this website will collect your relevant information and keep records. The personal information collected by this website includes but is not limited to: name, address, company, location, telephone number and e-mail address. The more and more accurate information you offer, the better we can provide you with relevant services.