Product overview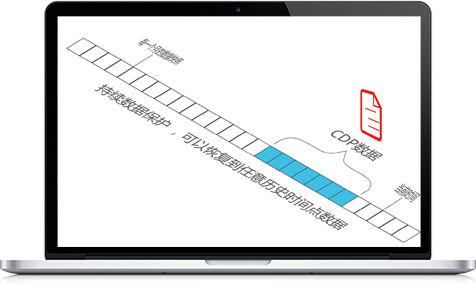 i2CDP (Continuous Data Protection) replicates all the data changes to the backup server in real time manner, and archives all the I/O events as log files. When system exception occurs, i2CDP can locate the time tamp where all the data copies are available with last known good state and recover data back to production servers by one key, to ensure the security and business continuity of data.
Porduct features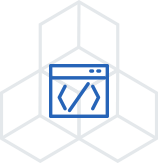 Flexible Protection Strategies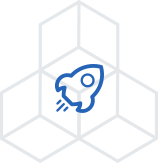 Byte-level Replication and Efficient Transmission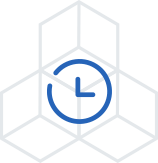 True CDP
Guarantee Point-in-time Data Recovery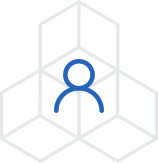 Independent research and development
Meet the trend of localization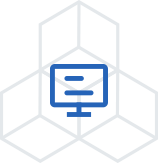 Cross-platform
Independent of Hardware and Software Environment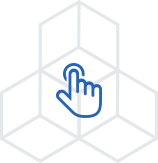 Easy operation
Application scenario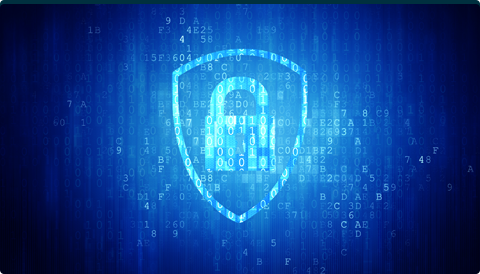 Prevention and Recovery after Extortion Virus Infection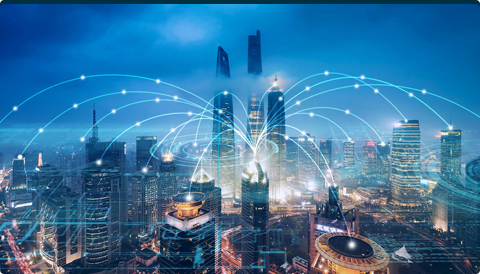 Data Local/Remote Disaster Recovery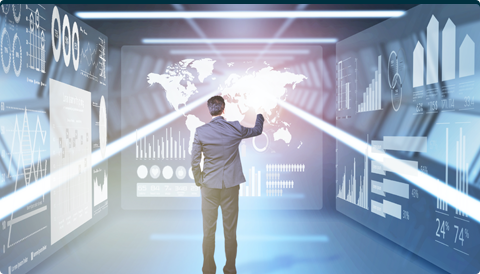 Real-time Backup of Data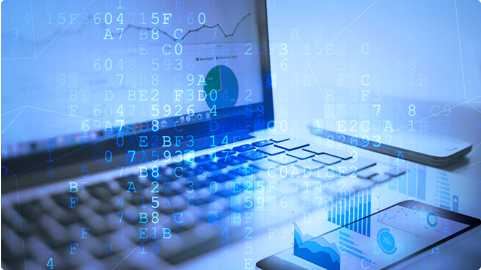 Database Data Protection
Privacy
When you register with partners on this website, this website will collect your relevant information and keep records. The personal information collected by this website includes but is not limited to: name, address, company, location, telephone number and e-mail address. The more and more accurate information you offer, the better we can provide you with relevant services.