Product overview
I2Cloud Private Cloud Disaster Preparedness Solution. It integrates disaster preparedness software and cloud computing platform, provides an open billing interface, and centralizes the management of tenants'cloud disaster preparedness resources and services. It is suitable for customers at operator level and provides remote disaster preparedness service. Tenants can integrate disaster preparedness of data and applications to cloud platform, isolate data from each other, and manage data safely, so as to ensure the maximum availability of data and applications.
Product characteristics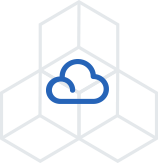 Supporting multiple cloud storage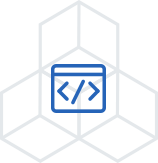 Byte-level incremental data capture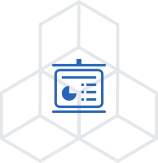 Graphical Management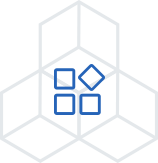 Fully support all kinds of applications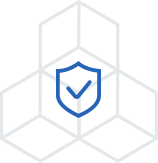 Efficient and safe
Privacy
When you register with partners on this website, this website will collect your relevant information and keep records. The personal information collected by this website includes but is not limited to: name, address, company, location, telephone number and e-mail address. The more and more accurate information you offer, the better we can provide you with relevant services.