Product overview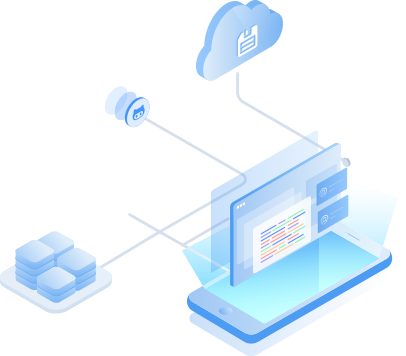 It integrates disaster recovery software and cloud computing platform, provides an open billing interface, and centralizes the management of multiple tenants to offer cloud-based DR services. It is suitable for operator-level users and can provide remote disaster recovery service. Tenants can transmit the data and applications to cloud platform, make them isolated and safely managed.
Product characteristics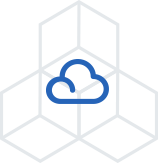 Support Multiple Cloud Storage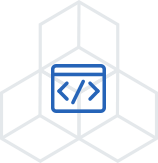 Byte-level Incremental Data Capture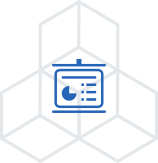 Graphical Management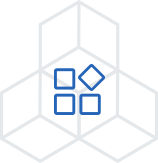 Fully Support Kinds of Applications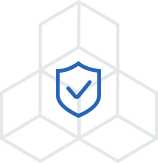 Efficient and Safe
Privacy
When you register with partners on this website, this website will collect your relevant information and keep records. The personal information collected by this website includes but is not limited to: name, address, company, location, telephone number and e-mail address. The more and more accurate information you offer, the better we can provide you with relevant services.