Product overview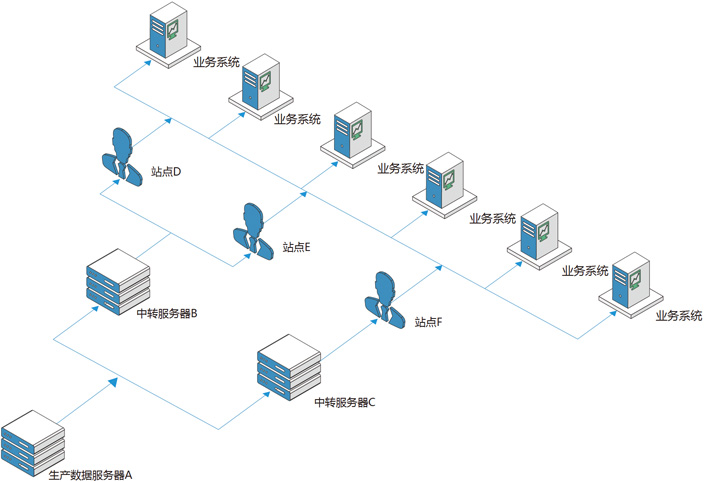 The main function of data distribution software of Information2 is to quickly distribute the specified content from a host to each node. At present, Information2 data distribution software supports multi-level distribution, including master node, multi-level sub node and terminal node. The master node is responsible to transfer data to the sub nodes under it, and the sub nodes are responsible to transfer data to the terminal nodes under it.
Product characteristics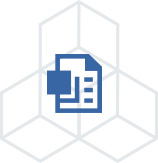 Unique Comparison Technology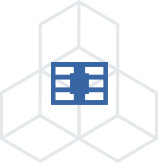 Powerful Data Compression Technology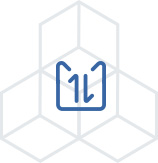 Optimized Transmission Technology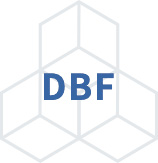 Support Transfer to DBF of Shenzhen Stock Exchange Information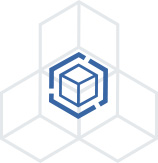 Support Data Level High Availability
Application scenario
Distribution of Common Documents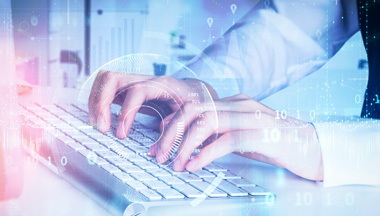 Data Distribution of Stock Market Flow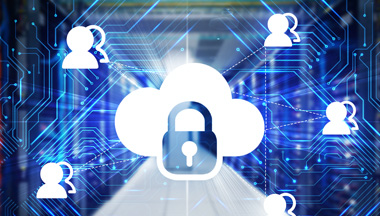 Heterogeneous Database Synchronization
Privacy
When you register with partners on this website, this website will collect your relevant information and keep records. The personal information collected by this website includes but is not limited to: name, address, company, location, telephone number and e-mail address. The more and more accurate information you offer, the better we can provide you with relevant services.