Product overview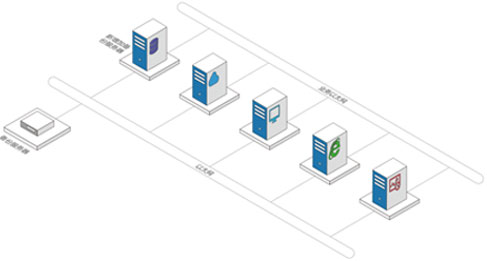 i2Backup, a powerful enterprise-level data backup management software, provides a complete data protection mechanism for the mixed environment of Windows and Linux, and protects data backup from work groups to servers. Administrators can manage all of operations for backup and recovery via graphical interface, and formulate a unified backup strategy for enterprises. It can also be applied as backup and recovery solutions for Oracle, SQL Server database, etc.
Product characteristics

Support Multiple Recovery Modes

Support Multiple Operating Systems

Extensible Structure

Simplified Operation
Application scenario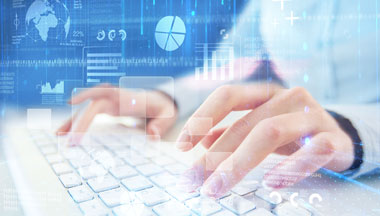 Scheduled Backup of Database
File-level Scheduled Backup
Scheduled Backup of Block Devices
Privacy
When you register with partners on this website, this website will collect your relevant information and keep records. The personal information collected by this website includes but is not limited to: name, address, company, location, telephone number and e-mail address. The more and more accurate information you offer, the better we can provide you with relevant services.