Product overview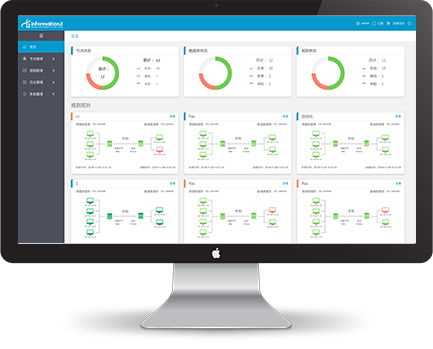 I2Active database language-level real-time data replication and synchronization software. In the high concurrent transaction scenario of database, it realizes full and incremental synchronization of database, ensures the ultimate consistency of transaction level at the source and target end of database by synchronous verification, and provides advanced functions such as backup and incremental backup of backup database to help users complete disaster tolerance backup and heterogeneity of database in complex application environment. Data migration, data distribution, data warehouse construction and other data integration work.
Product features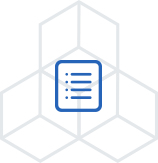 Rich Rule Setting
Improving the overall availability of the system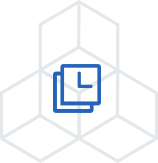 DDL/DML Integrated Real-time Synchronization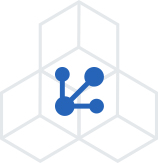 Support multiple mapping approaches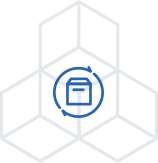 Dynamic Loading of Target Library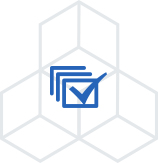 Fault Tolerant Processing Mechanism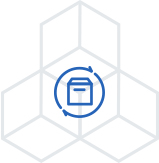 Supporting Target Library Takeover
Application scenario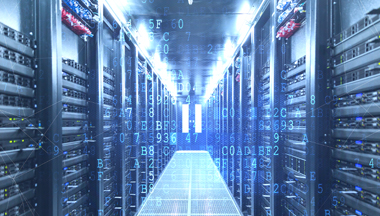 Online migration across database versions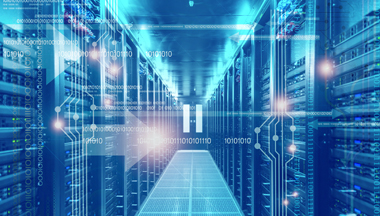 Data Real-time Replication and Conversion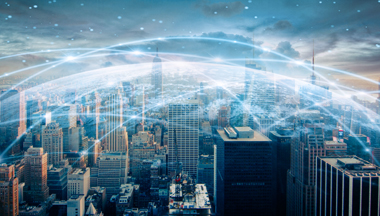 Remote or local disaster recovery of database
Privacy
When you register with partners on this website, this website will collect your relevant information and keep records. The personal information collected by this website includes but is not limited to: name, address, company, location, telephone number and e-mail address. The more and more accurate information you offer, the better we can provide you with relevant services.