Product overview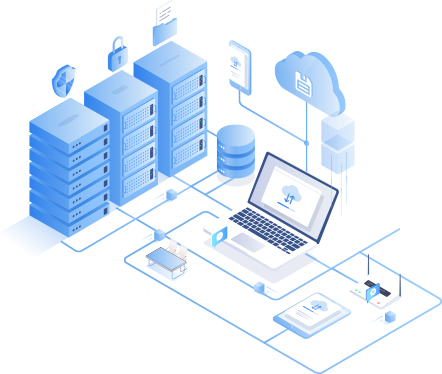 I2Availability application-level high-availability protection software. Data layer captures production data in real time and replicates it to disaster preparedness server; application layer monitors the operation status in real time. If abnormal (such as service abnormal stop, network abnormal, hardware failure, system downtime) causes business unreachable, the application is switched to disaster preparedness server, and business continuity is realized through application takeover.
Product characteristics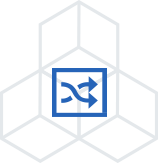 Fast Seamless Switching of Applications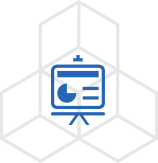 Full Graphical Interface Management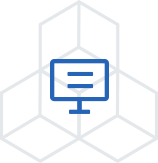 Independent of hardware and software platforms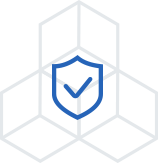 Safety and reliability
Application scenario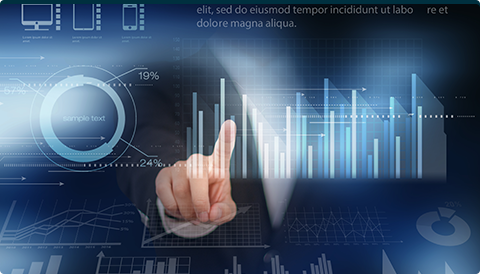 Application-level high availability between heterogeneous virtualization platforms
Application-Level High Availability Between Local Computer Room and Cloud Host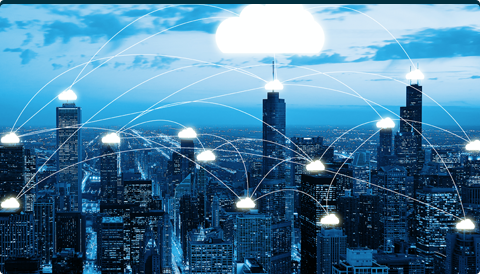 Application-level high availability between any public or private cloud
High Availability of Distant Location Room and Application Level Based on Private Line
Privacy
When you register with partners on this website, this website will collect your relevant information and keep records. The personal information collected by this website includes but is not limited to: name, address, company, location, telephone number and e-mail address. The more and more accurate information you offer, the better we can provide you with relevant services.