Overview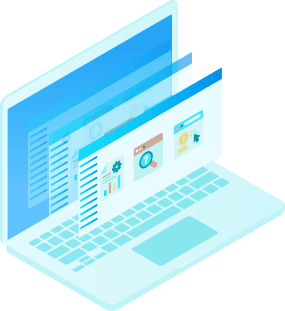 i2CDM, can separate the data copy and provides query, analysis, verification, drill and so on, with no impact on the access of production business and in no need to stop the continuous data protection. The data copy can be quickly recovered to the non-production environment by mounting,during which users can read and write to meet the needs of emergency takeover, disaster recovery drill, development test, etc.
Characteristics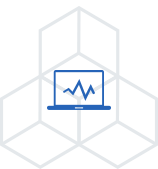 Simple and efficient
block level incremental real-time capture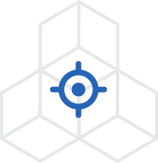 Good Platform Compatibility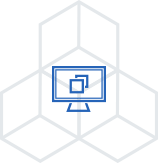 Full machine instant takeover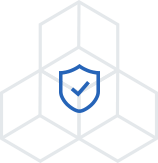 Less bandwidth occupation
high data security
Scenario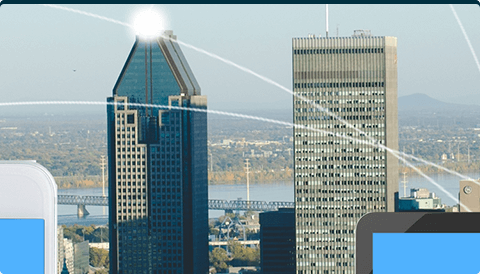 Local, remote and cloud disaster recovery drill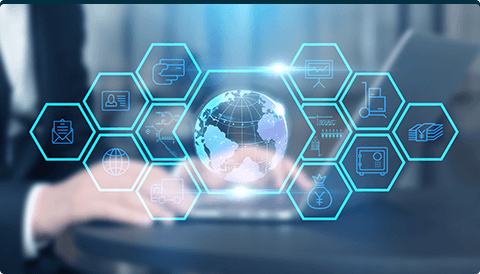 Production, test, development environment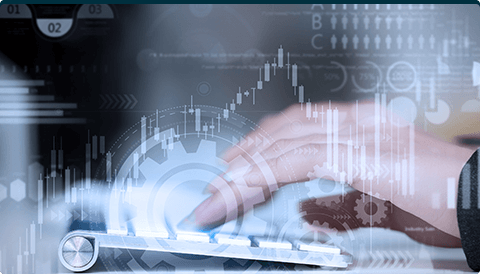 Data management, extraction and recovery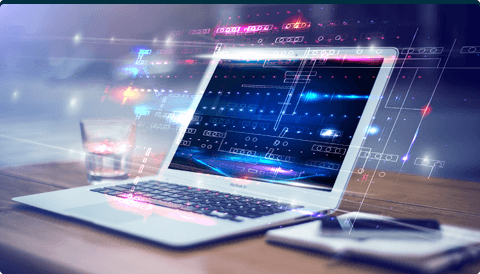 Full machine DR takeover
Privacy
When you register with partners on this website, this website will collect your relevant information and keep records. The personal information collected by this website includes but is not limited to: name, address, company, location, telephone number and e-mail address. The more and more accurate information you offer, the better we can provide you with relevant services.