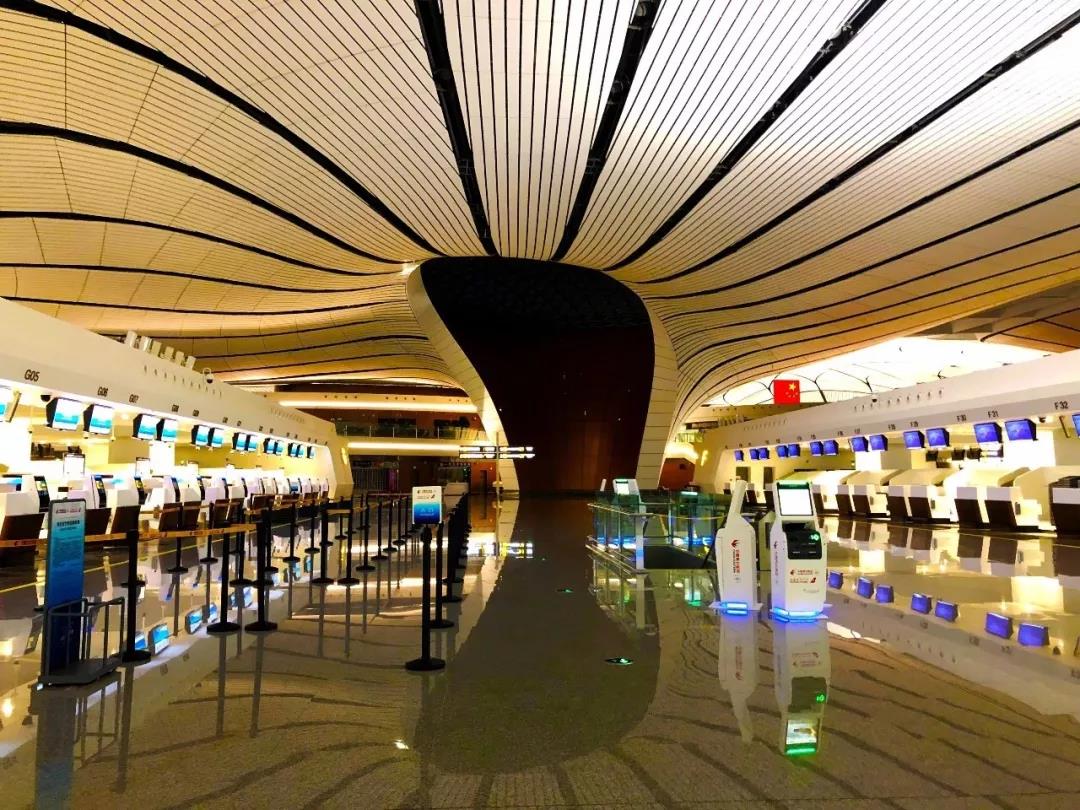 On September 25, Beijing Daxing International Airport, known as the top of "New Seven Wonders of the World", was officially opened. As one of the largest airports built within 20 years, Daxing Airport currently has four runways, 700,000 square meter terminal and 92 contact stands. Daxing Airport is expected to meet the demand of 100 million passengers per year.
For such a large scale of passenger flow, many core systems, including dispatching system, need to run well or even perfectly. Therefore, how to ensure the continuous operation of related business is very important. In order to solve this problem, Daxing Airport has introduced disaster recovery high availability products of Information2, i2Availability and i2CS. i2Availability as an application-level high availability protection software, can provide business protection for the core system, and realize high availability protection in different resource pools of a virtualization system to prevent business breakdown caused by physical hardware failure; i2CS as a high-availability cluster software product based on various physical platforms, virtualization platforms and cloud platforms, can realize high availability takeover when system failure to ensure the continuous operation of business by shared storage, making real-time monitor to the application systems of various platforms.
It is worth mentioning that during the construction of Beijing Daxing International Airport, not only a variety of data and business protection methods are adopted, but also many new technologies and equipment made in China, such as domestic luggage system and departure system.
The use of these new and high technologies has broken the monopoly position of foreign companies in large hub airports for a long time, provided strong support for China to gain dominance and voice in the formulation of international civil aviation rules and standards, and make Daxing Airport become a science and smart airport.