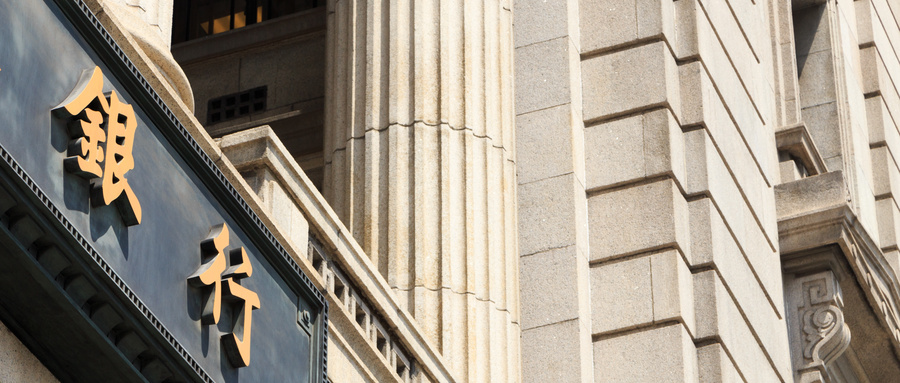 The Shanghai branch of the PBC
Requirement
The IT business architecture of the Shanghai branch of the PBC is based on physical machine and virtualization platform. It adopts a separate framework, in which front-end, middleware and database are deployed separately. The existing timing backup solution can't meet the following business needs:
1.Replace old equipment with new ones timely and effectively.
2. Conduct cross-platform migration, including from physical machine to different virtualization or private cloud platforms;
3. Conduct data migration among different servers which are of different brands and types, and the traditional migration methods cannot overcome these limitations and difficulties.
4. Guarantee continuity of important business system, such as avoiding SIOS caused by system failure in virtualized environment;
5. Certain system's continuity is required to be upgraded to live up to new regulations or for other reasons.
Solution
After investigation, i2 DR solution is adopted, including:
1. By i2Move, it can build disaster recovery server quickly on the virtualization platform of local data center;
2. By i2Avalibility, it can realize data replication to disaster recovery server in real time when business system works normally, and automatic business takeover when business system fails.
3. By i2CDP, it can protect data in DR center, and solve problems caused by unexpected deletion, mistaken operation, virus infection, and other failures. Data backup in disaster recovery center can also reduce I/O pressure for production system.