Overview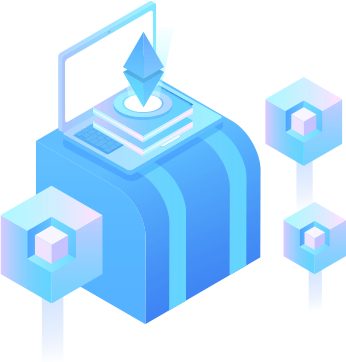 i2Block provides disaster recovery protection and recovery functions for block devices in the system. When the data in the protected block device is changed at any time point, the changed part will be captured and transferred to the backup server regularly or in real time according to the configured strategy.
Characteristic

RPO Millisecond Replication

Data Availability

Any time
Resume From Breakpoint

Quick Data Validation

Independent of Volume Manager
and File System

Infinite Recovery
with Low Consumption

Multi Dimensional Monitoring
of Graphical Management

Flexible Deployment

Fully Support
All Kinds of Applications

Simple Incremental Replication
Scenario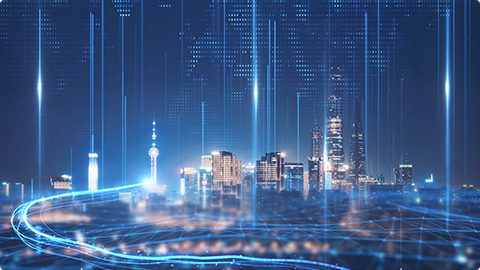 Real-time Replication and Recovery of Massive Data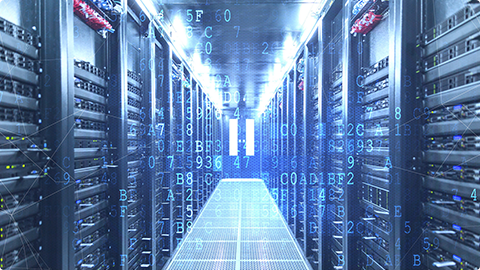 Quick Full-Server Backup and Recovery
Privacy
When you register with partners on this website, this website will collect your relevant information and keep records. The personal information collected by this website includes but is not limited to: name, address, company, location, telephone number and e-mail address. The more and more accurate information you offer, the better we can provide you with relevant services.